Tree Services in Newport Beach

A+ Tree Service Newport Beach is an Orange County tree care company providing the best in tree service and value for local homeowners, contractors, business owners, and government contracts in Newport Beach and Orange County.

We have been providing tree removal, tree trimming, arborist services, and expert advice for all things tree-related for many years. With our trusted tree service for Newport Beach and O.C., we specialize in southern California's climate and the impacts of being in a both a coastal region and an area prone to dangerous wildfires.
We proudly serve our customers who gladly refer us to neighbors, coworkers, and friends. Whether you require a tree limb removal or full-scale tree removal, or even a large number of trees to be removed, we have the equipment, the experience, and the staffing to handle any job, small or large, with customer satisfaction.
We are the tree services company you can count on. If you have found us here, there's a good chance you have a tree care problem. Give us a call, and we can help. We aim to resolve our customer's tree issues with excellent customer service and a tree care job well done.
Pick up the phone and call us at 949-691-3774 today and find out how quick and easy it is when you work with our tree service company.

Let us do all the work and handle all the details. Leave it to the professional and you know you're in good hands.

Tree Care Services
You're busy with a full schedule or have better things to do than worry about your trees.
You want someone who will manage all the details and hard work for you so all you have to do is enjoy the view.
We aim to make your tree care requirements as painless as possible. While we are competitively priced, we also know that it is crucial to hire a quality tree service company that is certified, insured, and bonded to ensure your property is protected and that your family is safe.
Call today to schedule an evaluation or service 949-691-3774

There are many reasons why our customers rely on us for taking care of their tree care needs.
Below are some of our frequently requested tree services.
Fertilization and health care

Land clearing

Cabling and bracing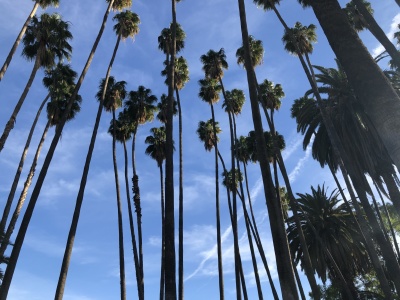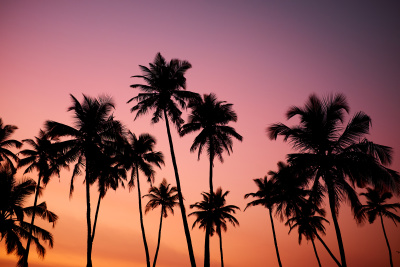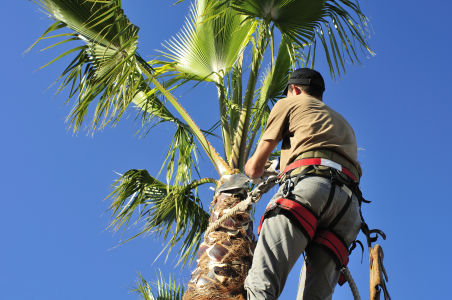 Tree Trimming Service
Tree trimming involves removing large parts of a tree that have become an issue in some way. The tree requires trimming when it has large branches close to falling or dead or dying branches. It would also require trimming If its branches are obstructing roadways, powerlines, or potentially going to impact buildings and structures.
Tree trimming generally involves removing hazardous branches or thinning out specific areas of the tree so that they are no longer dangerous. For huge branches, it is essential to have the branch secured first. Then it is cut down and lowered for safe disposal.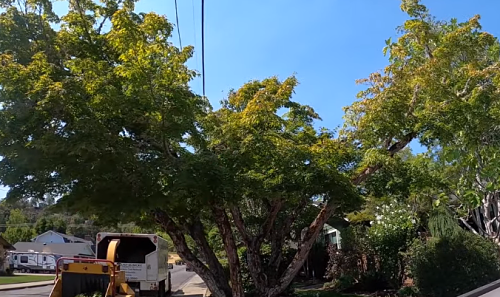 Tree Removal Service
We provide tree removal services for both residential and commercial clients. Each particular tree removal job can have its specific requirements. Removing a tree is one of the most dangerous tasks in the tree care industry. It requires a great deal of planning to ensure it is done safely, and it requires having the correct machinery to manage the size of the job. Removing a tree should be the last resort, but sometimes it is the only solution.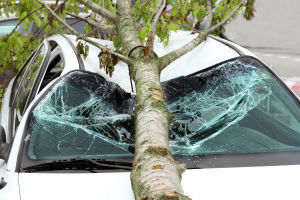 Emergency Tree Removal
When a tree emergency strikes, our Newport beach tree service professionals are here to help you 24/7. Whether it is a tree on the verge of falling or has already fallen and poses a threat to further damage or obstruction, we have many years of experience handling such circumstances.
When you need emergency tree removal or tree services, give us call on 949-691-3774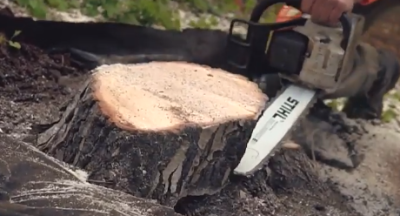 Stump Removal
Tree stumps can cause problems if left behind. Whether it be attracting pests, spreading infections, or being a potential lawsuit if someone trips and injures themselves, it can be a good idea to have them removed.
Our team is fully equipped and trained to get those pesky stumps out for good. Call us today for tree stump removal.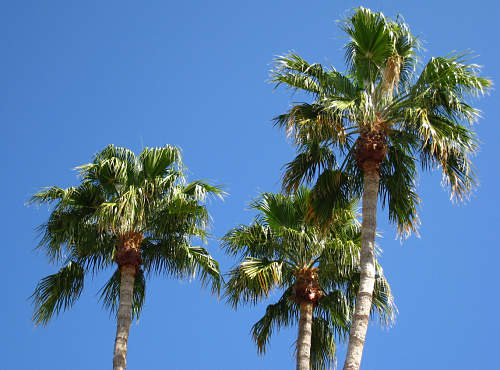 Palm Tree Service
Southern California is known for it's palm tree lined streets and the stunning sunset photos they like to be a part of.
However, unmaintained palm trees also poses risks. We have been trimming and removing palms trees for years and are the experts you can count on for palm tree service.
Why you should hire a tree service professional
With the kind of work involved in trimming, pruning, removing, or tree care, safety must be a priority, which means the safety of your family, your property, and our team of tree service technicians. While it may seem after a bit of research, removing or pruning a tree can be something you do yourself. These projects require training and experience to be done safely.
Trees can weigh up to a couple of tons, and the branches are often much heavier than they may appear. Many accidents happen yearly as homeowners try to trim their trees or heavy branches. The results are significant injury or damage to property. Hiring tree service Newport Beach guarantees that your tree service situation will be handled professionally and safely without concerns.
We have offered the best tree services in Newport Beach for many years. We will take care of your property and the health of your trees and landscape. We have a highly trained team specializing in working in tightly enclosed spaces and have experienced every kind of tree cutting or tree removal challenge. 
Please pick up the phone and call us at 949-334-5855
We are here to help if you need emergency tree removal. If you have a tree threatening the property or structures, contact us immediately, and we will help you. 
If you are not sure about the requirements of your tree situation, give us a call today. We will gladly discuss the case with you. We are more than happy to send one of our technicians over to take a closer look and evaluate the situation for you.
If you are looking for a tree service company in Belleville, IL, Please visit our friends at Fort Pierce tree service